Consulting and Revamping of Water Treatment Plants
[WTP]
Consulting services for Water Treatment Plants
---
AS INTEC can count on a relevant number of specialists, whose deep expertise in the use of water in every stage and condition required by industrial operational parameters guarantees the best consulting services and reliable solutions for Water Treatment Plants. We're specialized in detecting and solving the malfunctions of Water Treatment Plants, together with finding smart solutions for the improvement of plant efficiency. Moreover, the knowledge of the use of water within each steel plant gives to our technicians the ability to optimize the performance of the WTP without losing sight of initial investment and annual management.
Our aptitude for problem solving and dedication to continuous improvement aim for customers' as well as suppliers' and employees' satisfaction. Our company structure allows us to provide flexibility and customized support to our Customers, together with the respect of the time constraints of a constantly evolving industrial world.
Revamping of existing Water Treatment Plants
---
AS INTEC proposes cutting-edge solutions for the revamping of existing Water Treatment Plants in order to improve their efficiency and lower the plant maintenance costs. Our specialists provide customized solutions taking into account the available resources of the Plant. Thanks to the deep knowledge that our technicians have of the steelmaking process and of the related machines, we're specialized in offering water treatment solutions in this sector.
Proven competencies and technical skills of our team, lead us to promptly offer precise solutions to our customers' needs, always considering that plant functionality, quality, reliability and safety are paramount targets and our Company strives to provide the Customer the plant best performances.
New Water Treatment Plants
---
AS INTEC can cover the complete design cycle for New Water Treatment Plants starting from the Feasibility phase to the Start-up. The experience its staff gained over the long term is suitable to warrant the customization of the project to the technical, economic, operational and management needs of the Customer. The path we follow winds through the expectations of the customer and the best technical solution compatible with them.
AS INTEC main target is to operate at full satisfaction of his Customers and all involved parties, ensuring not only the product quality but also the most suitable solutions within the given time frame.
Always considering Client requests, Plant performance and low operational costs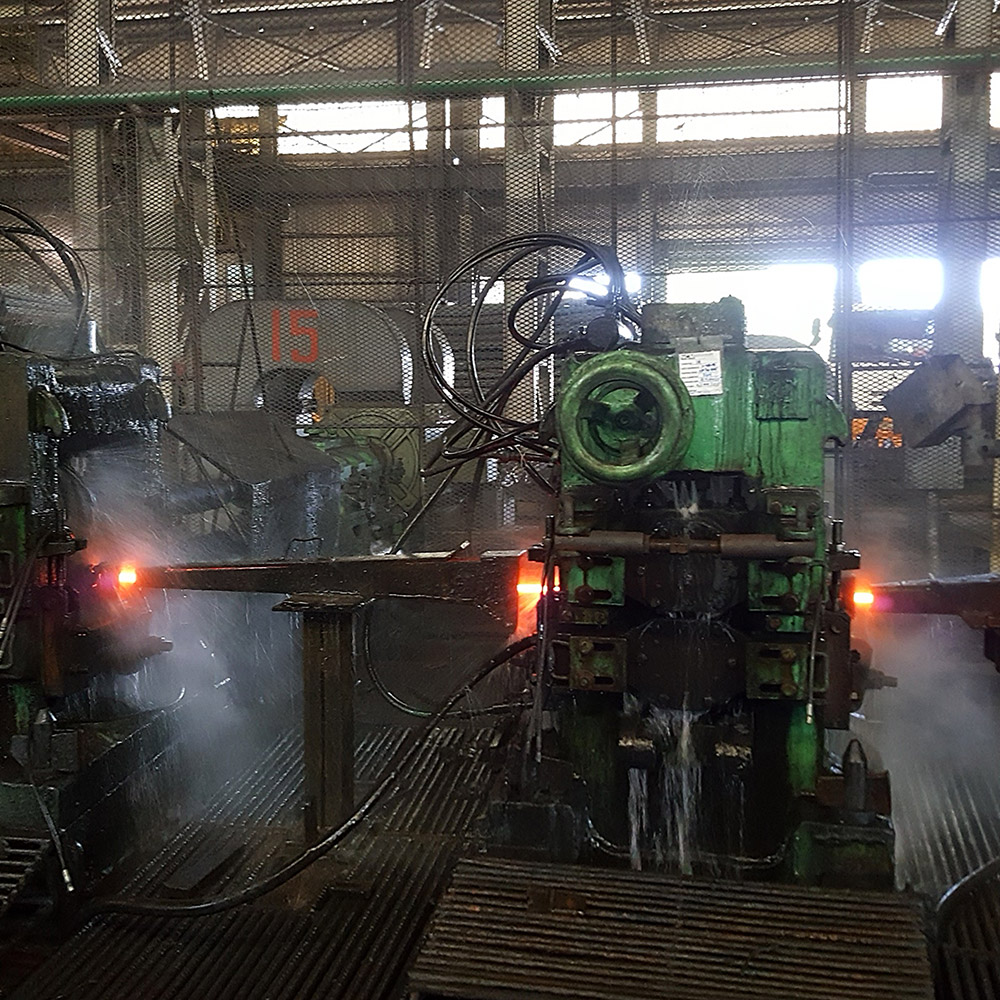 WTPs for
Ironmaking and Steelmaking,
Flat and Long Products,
Aluminum and non ferrous Metals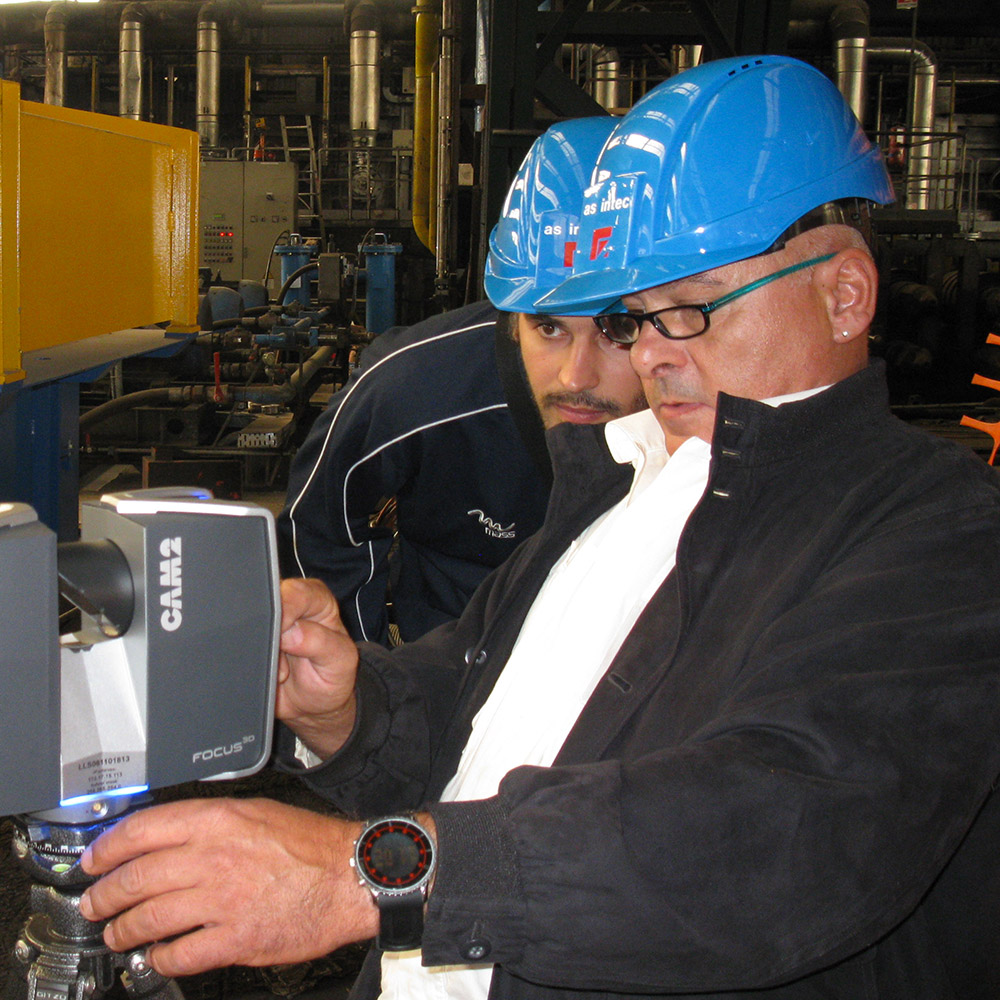 Effective solutions for your
Water Treatment Plant to reach
the qualitative parameters needed