Industrial plants
ENGINEERING
3D MODELING - BIM
Top-quality engineering to face the challenges of an ever-evolving industrial world
AS INTEC is a key-player in consulting engineering for industrial and infrastructural applications.
Offering a wide range of engineering services for industrial plants, AS INTEC applies its competencies and experience to the latest design technologies.
The staff can operate on the basis of any kind of National and International Codes and Standards applicable in Europe as well as in the reference Country.
The growing demand to develop as fast as possible complex high quality projects with features that facilitate inspections, construction and erection led AS INTEC to offer more advanced services.
Starting from an ample Data Base of project components, the system can guarantee a perfect integration among the various systems and plant parts.
Through 3D modeling performed with PDMS (Plant Design Management System) and
CADWorx you have the ability to analyze each part of the plant, this way a perfect correspondence between the design and the as-built physical reality is achieved.
The system permits to verify the control of interference and material management in the design phase by allowing to operate continuously and in accordance with the previsions.
The result is the issuance of elaborate high quality design.
Not just an engineering developer, but a trusted partner for your projects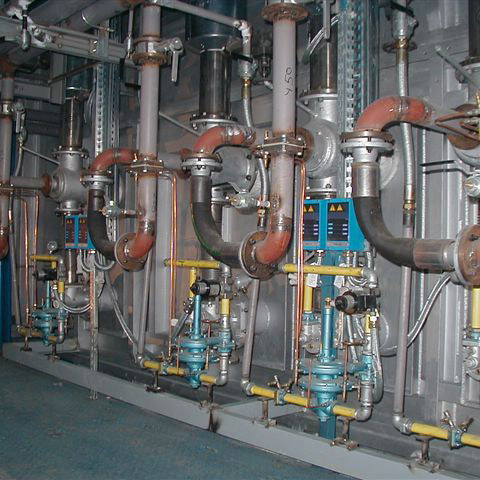 Mechanical
AS Intec offers his deep expertise in mechanical and piping engineering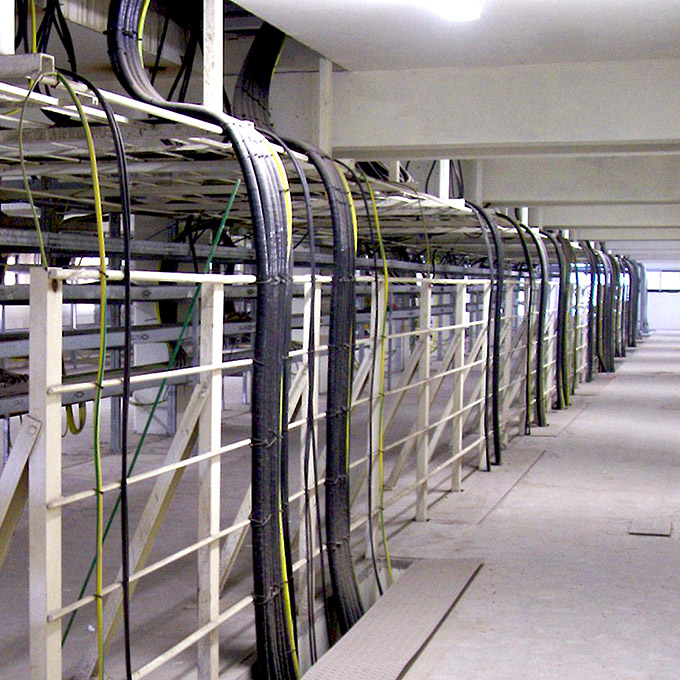 Electrical
As Intec offers his wide knowledge in the Electrical field
Project
management
Every relevant aspect of your project is managed to ensure to our Customers
the best results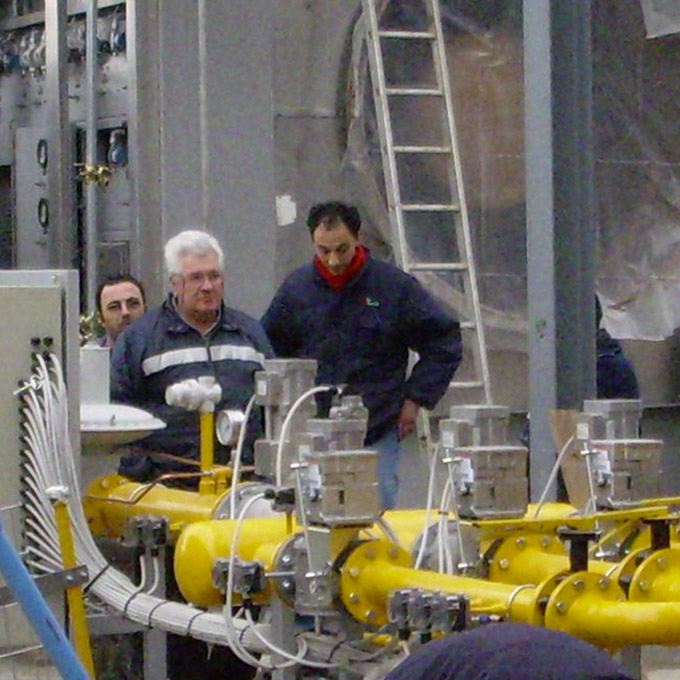 Site management
Supervision
On site supervision and custom-made assistance services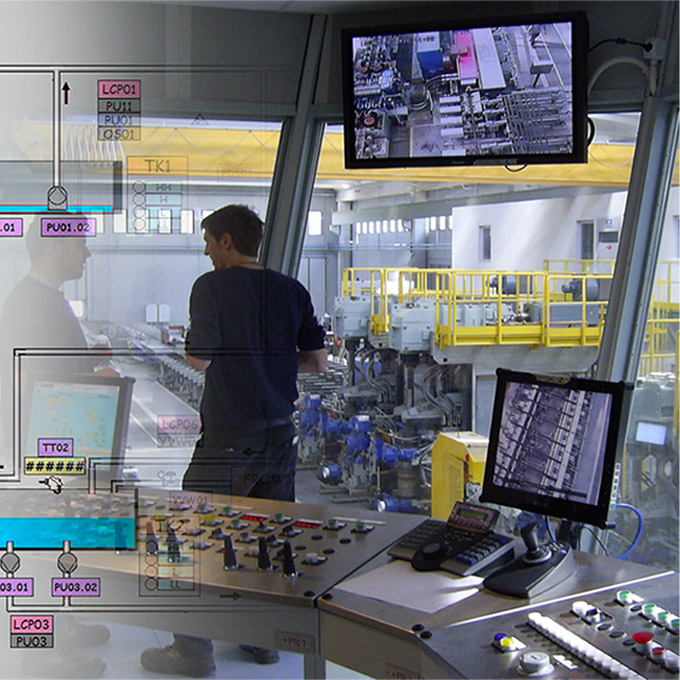 Automation and process control
The best automation and process control solutions for your plant in
the era of Industry 4.0