An innovative vision is essential to succeed in today's industrial world
AS INTEC was created in June 2000 by the association of a number of experts active since long time in the field of Engineering, Construction, Operation and Maintenance of Civil Works, Infrastructures and Industrial Plants. During the course of the past activities AS INTEC has progressively implemented a constant and clear policy of growth and consolidation of his set-up extending his
operational capabilities to the field of Engineering, Supply and Supervision to Site Activities related to the Water Treatment Plants and Systems dedicated to the Steel Plant Industry.
As anticipated above AS INTEC has differentiated his skills from the pure consultancy and design to the procurement services related to the equipment and material of Water Treatment Plants for Steel Plant.
The Company staff includes a team of experts in the various disciplines which experience merged into a multidisciplinary force with the aim to guarantee not only the quality of the final product, but in particular the prospected solutions optimization along with the timely delivery of the final product, eventually for the benefit of the Customer.
Tecnical competencies and dynamic capabilities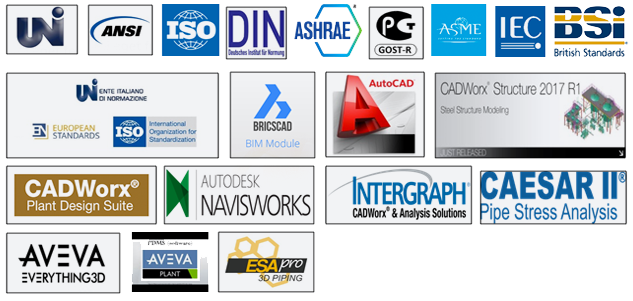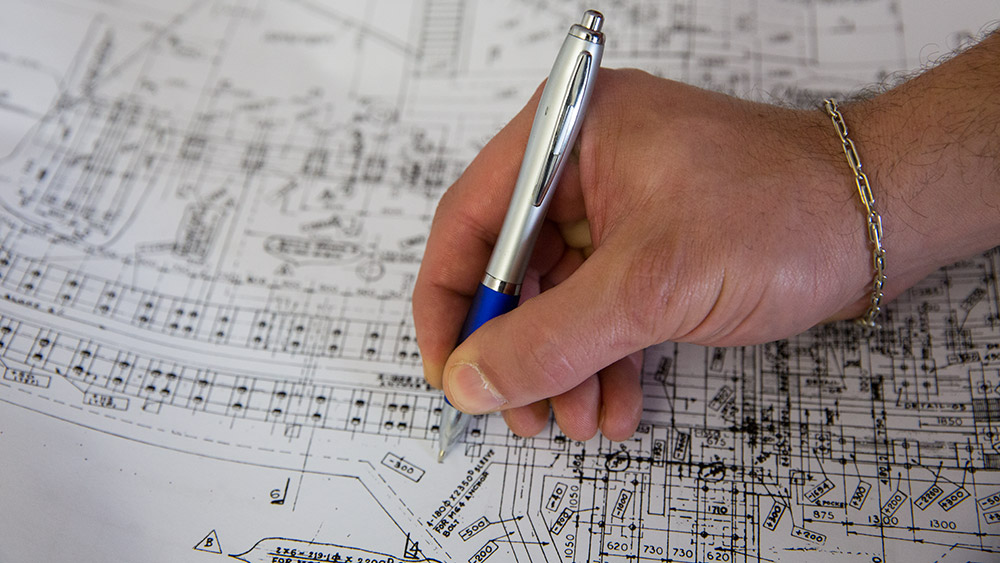 QUALITY
AS INTEC main target is to operate at full satisfaction of his Customers and all involved parties, (Investors, Employees, Vendors and with a fair environmental impact) ensuring not only the product quality but also the optimized solutions within the given time frame.

To achieve this goal the Company operates according to a sound and proven quality system, applying for each awarded contract the following procedure:
< Registration of the job assignment;
< Resources definition and deployment;
< Design planning;
< Project deliverables traceability;
< Information flow control;
< In-out document control;
< Multidiscipline check;
< Progress monitoring;
< Non-conformity management.
All the Company employees are subject to stringent confidentiality commitments on the data and documents received from Customers and other third parties. The adopted Quality System is certified and acceptable to all Customers with whom the Company is currently operating.